头部邮箱+阿里巴巴
Time of issue:
2021-03-05 15:21:05
Welcome to Luwei official website!Tel:+86-592-7072928 E-mail: tina.ye@xmlwjx.com
Lu Wei has been in the field of bulk storage and transportation with fabricated steel silos as the core for more than 10 years. It has complete planning, design and production and processing capabilities, and is able to conduct in-depth consultation and planning of customer projects, mid-term deepening design, Post-production and processing services, and at the same time provide on-site installation technical support, use process technical services, customer existing project upgrades and other supporting services.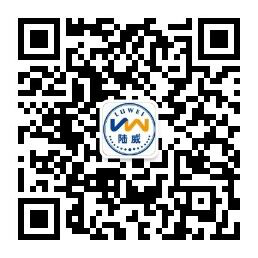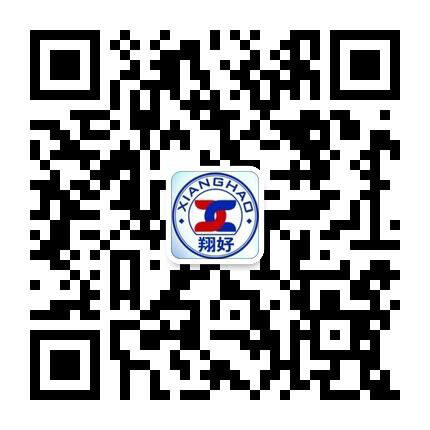 Scan and follow Xiang Hao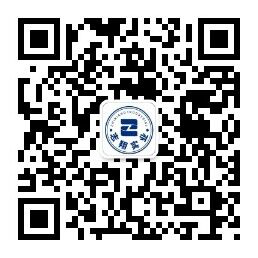 Xiamen Luwei Construction Machinery Co., Ltd.
Registered address of the company:
No. 12-24, Longxin Road,
Xinxu Town, Xiang'an District, Xiamen
R&D and manufacturing address:
No.197, Xinxue 2nd Road,
Hongtang Town, Tongan District, Xiamen