头部邮箱+阿里巴巴
Time of issue:
2021-03-05 15:21:05
Welcome to Luwei official website!Tel:+86-592-7072928 E-mail: tina.ye@xmlwjx.com
You can leave comments and suggestions to us here, and we will reply in time.
A high-tech enterprise integrating R&D, manufacturing, and sales, focusing on the business operation and development of prefabricated silos, conveying and lifting equipment, and equipment steel structures.
Registered address of the company:
No. 12-24, Longxin Road, Xinxu Town, Xiang'an District, Xiamen
R&D and manufacturing address:
No.197, Xinxue 2nd Road, Hongtang Town, Tongan District, Xiamen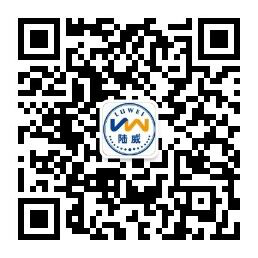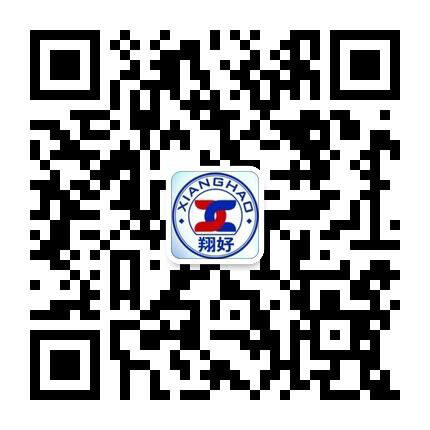 Scan and follow Xiang Hao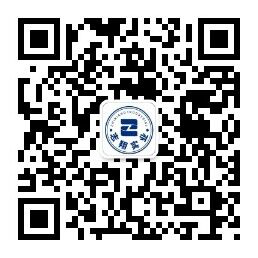 Xiamen Luwei Construction Machinery Co., Ltd.
Registered address of the company:
No. 12-24, Longxin Road,
Xinxu Town, Xiang'an District, Xiamen
R&D and manufacturing address:
No.197, Xinxue 2nd Road,
Hongtang Town, Tongan District, Xiamen