头部邮箱+阿里巴巴
Time of issue:
2021-03-05 15:21:05
Welcome to Luwei official website!Tel:+86-592-7072928 E-mail: tina.ye@xmlwjx.com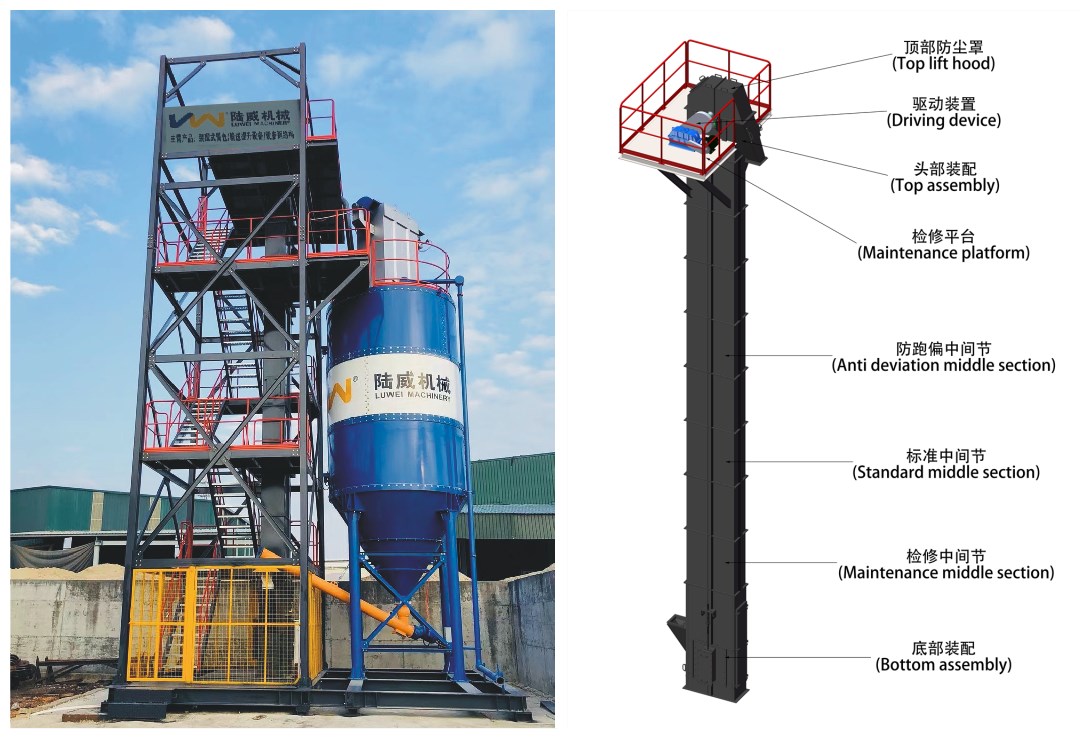 2021-07-28
Luwei products ——Bucket Elevator Introduction
The plate chain vertical bucket elevator can be used to lift various materials, including: ore, crushed stone, machine-made sand, coal, cement clinker, etc. It has a wide range of applications and less requirements on the types, characteristics and lumpiness of materials. Not only can improve powdery, granular and block materials, but also can upgrade materials with greater abrasiveness, and can upgrade materials with a temperature less than or equal to 250°C, and has a large conveying capacity, the lifting capacity can reach 800m³/h.
See more information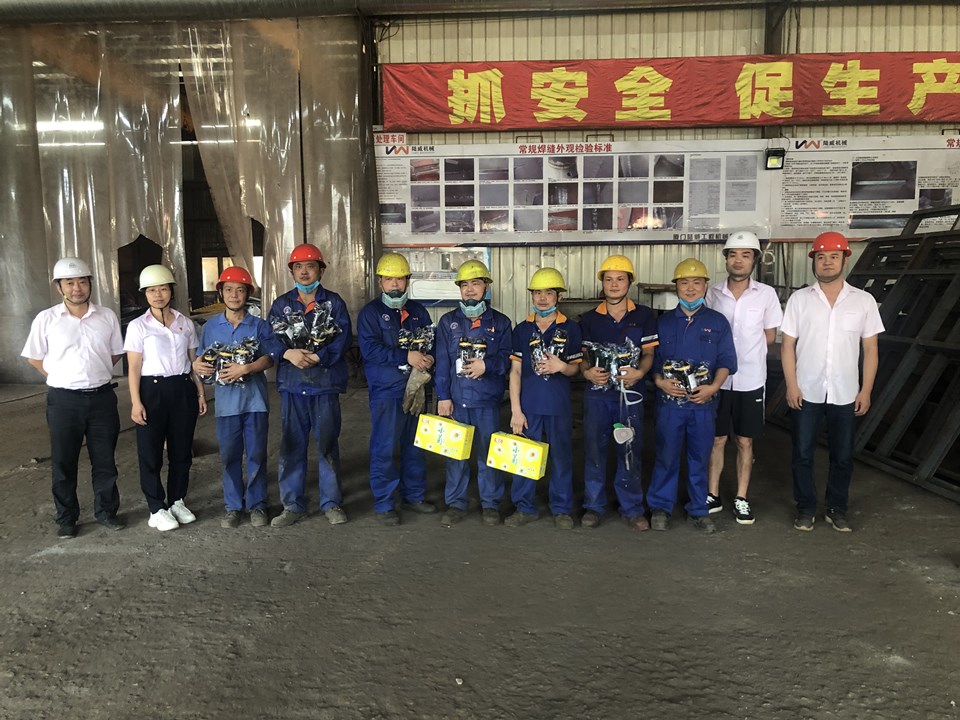 2021-07-18
Beat the heat and cool down in the "summer"——Deliver coolness to front-line staff from company union
The scorching summer is here again and the sun is like fire, the heat is unstoppable. The rising high temperature has a great impact on everyone's work and life. The vast number of front-line employees are not afraid of the high temperature, stick to their positions as always, work hard, overcome difficulties, and have worked hard for the normal operation of the company. Everyone has worked hard! For this reason, on July 13, the chairman of the company's labor union and related management personnel provided benefits to frontline employees with the most sincere heart.
See more information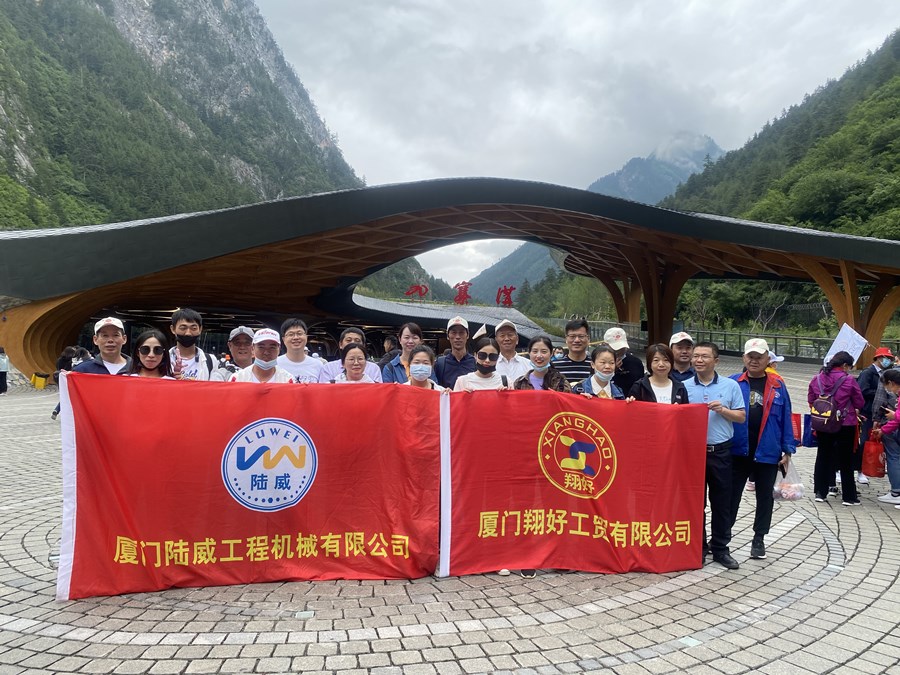 2021-06-23
The 2nd Tourism Activity was Organized for employees in 2021 (Chengdu)
In order to enrich the life of our employees and strengthen the cohesion, from June 10th to 15th, our company organized the 2nd tour for employees who have worked here for 5 years and showed outstanding performance at work in 2021 to travel to Chengdu, Sichuan and experience the local customs and culture of Chengdu, where enjoys the reputation of "Land of Abundance".
See more information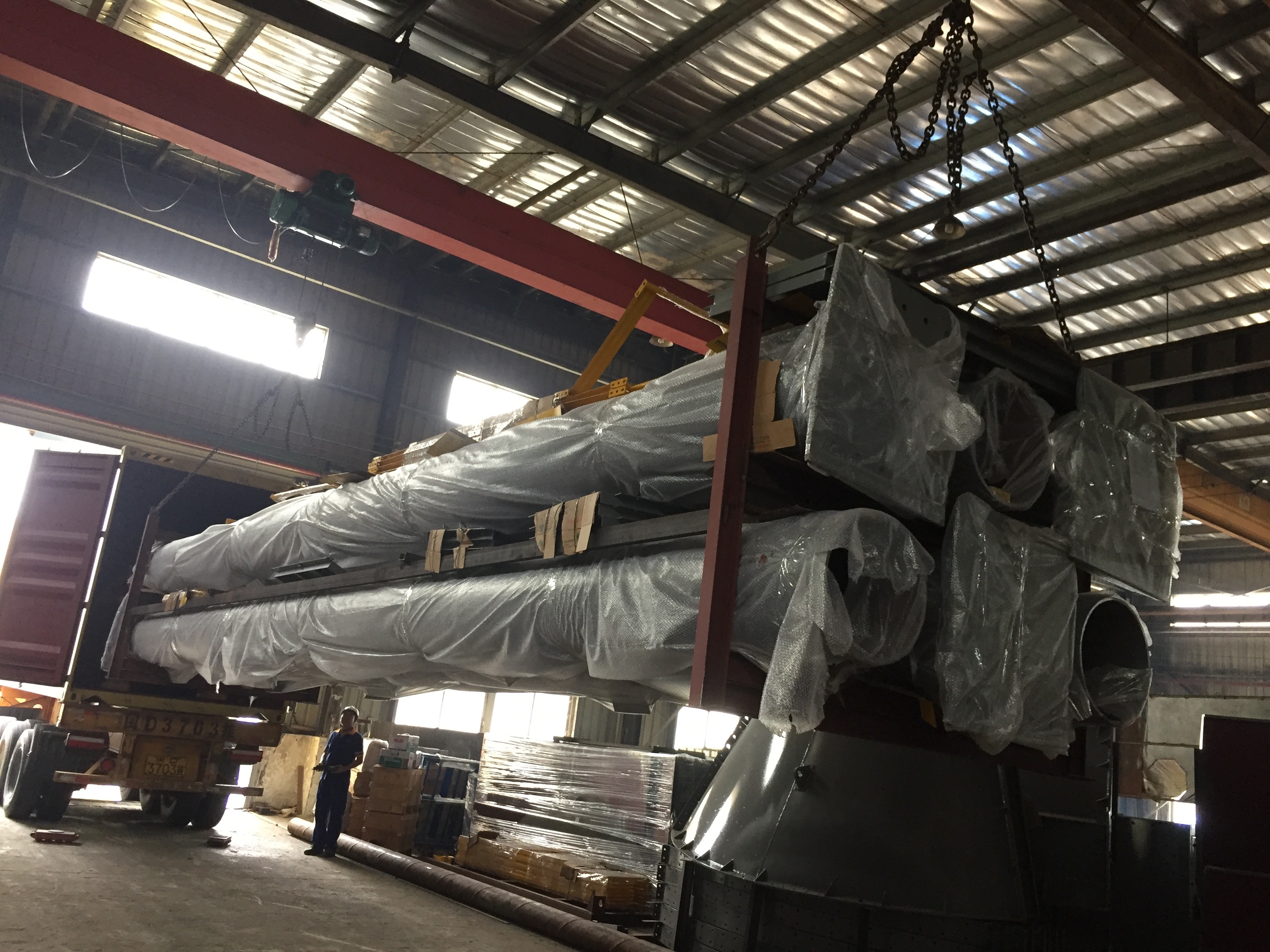 2021-06-21
Good News—the 750m³ Silo and Dust Collector of Regular Argentine Customers were Successfully Delivered
Our regular Argentine customer placed an order for a 750m³ silo and a DMC-36 dust collector in March for the Uruguayan company project. Over the past few months, after the professional design and production, all the production was finally completed on May 28th with the testing of the National Building Materials Supervision and Testing Center. It was successfully packed in containers on June 5th and June 6th and sent to Uruguay.
See more information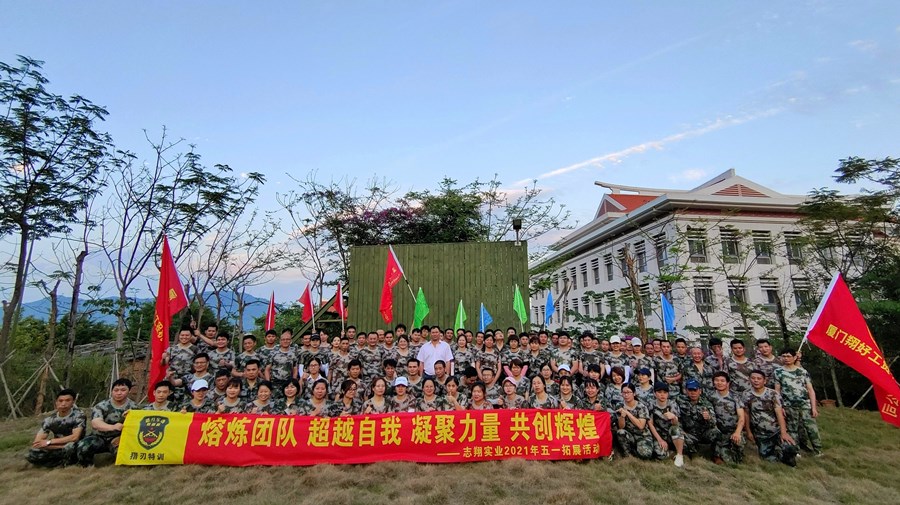 2021-05-07
Outdoor Development Activities on May Day
To celebrate the International Labor Day, enrich the cultural life of employees, improve the cohesion, centripetal force, efficiency and the cooperation spirit, our company organized an outdoor development activity with the theme of "Creating Team, Improve Self, Gather Strength and Creating Brilliance" at Xiamen Special Training Base on the afternoon of April 30. More than 100 employees from three companies under Zhixiang Industry, namely Xianghao Industry and Trade, Luwei Construction Machinery and Zhixiang Iron and Steel, participated in the activity.
See more information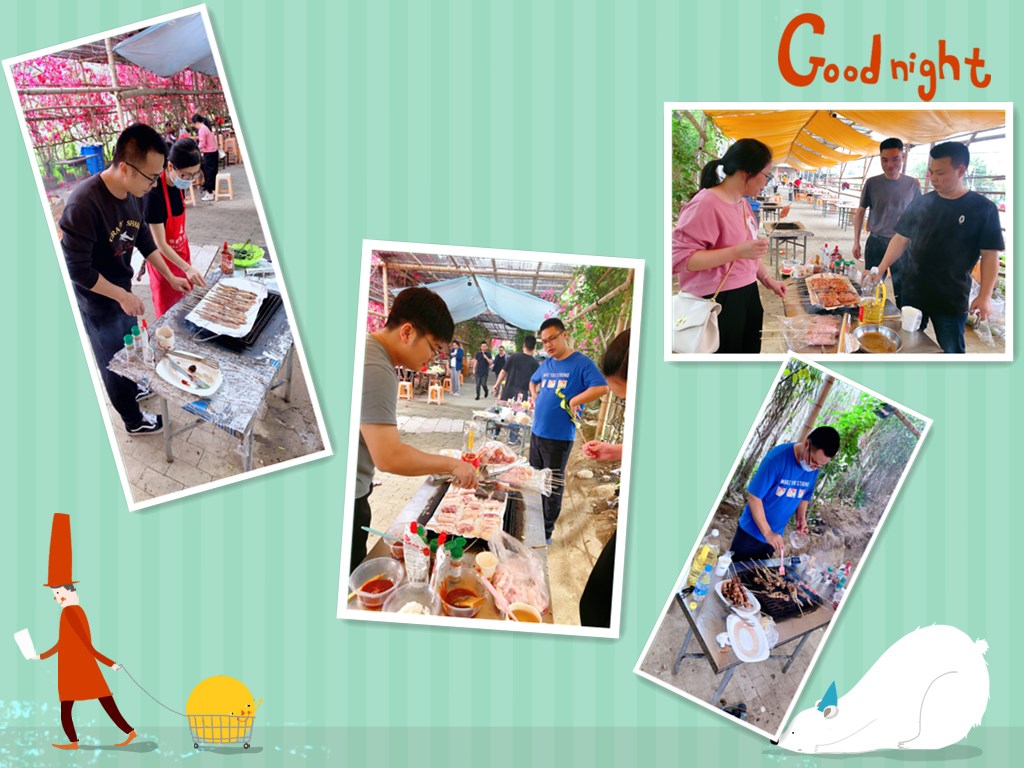 2021-04-21
Barbecue of Luwei Office Staff in the 2nd Quarter of 2021
In order to relieve the pressure of employees and enrich their lives, the company organized office staff to go to Litian Garden for outdoor activities in the 2nd quarter on April 17. Through enjoying the scenery, barbecuing, picking fruits and other activities in the park, staff can stay away from the city and enter the countryside with beautiful scenery, which not only relaxed the body and mind, relieved the pressure, but also enhanced the mutual feelings among colleagues, creating a harmonious collective atmosphere and effectively enhancing the cohesion of the team.
See more information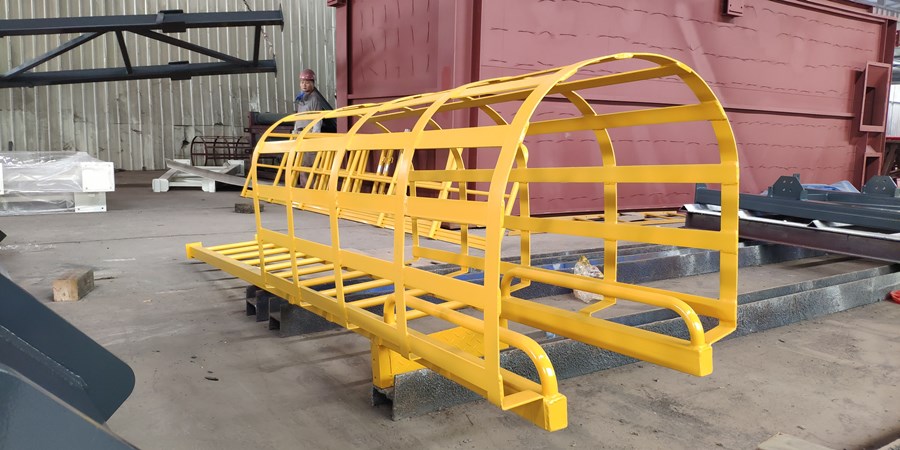 2021-04-08
The Assembly Bolt Type Steel Structure Sent to New Zealand Again
Luwei company keeps cooperating with New Zealand customers. Our regular customers have always attached great importance to cooperate with us and have given us a steady stream of orders. Just after the last steel structure received by our customers, a batch of assembly bolt type steel structure and other products were ordered immediately. This order was shipped in two lots. The first lot of goods was delivered in early February. The second also completed the container loading process on April 5. Before shipment, our products to customers, with good quality and quantity, were carefully tested before being delivered to customers. Let's take a look. Before painting, we also invited special SGS experts to inspect to ensure the quality of the products before shipment.
See more information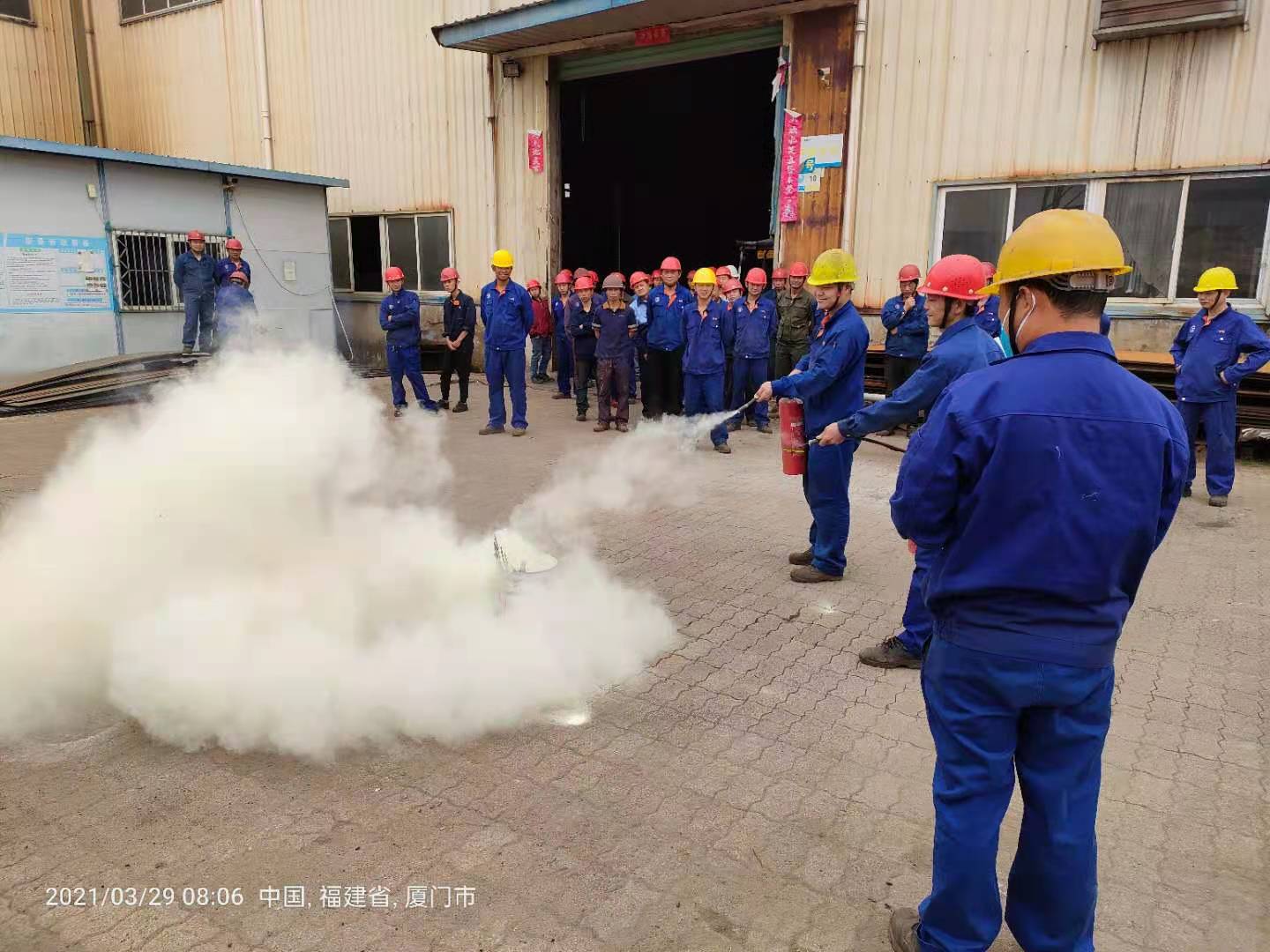 2021-03-30
Publicity of Safety Knowledge
In March, our company launched an activity of publicizing the safety knowledge to improve employees' safety awareness. The activities include: arranging all new employees to carry out three-level safety education; The safety officer guided the employees to carry out safety training in production operation every week; On March 27, the manager of the production department organized all new employees to learn the first lesson of safety in the factory; On March 29, the Production Department organized production personnel to conduct fire drills.
See more information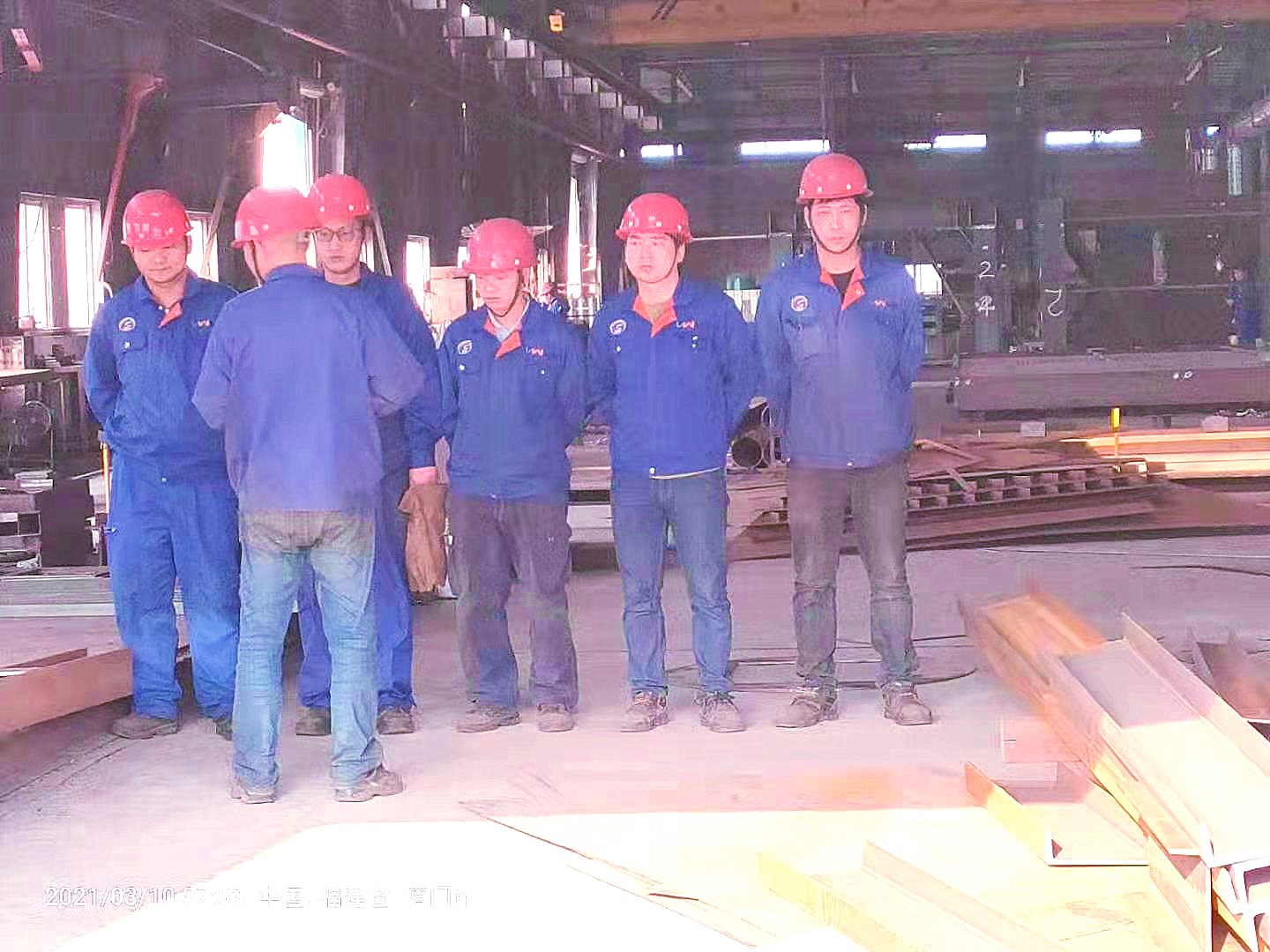 2021-03-11
Good People and Good Deeds
In February, Chen Ming, a worker of workshop, put forward a proposal of improving the lighting degree with lighting tiles, which was adopted by the production manager. After replacing the lighting tile, the workshop is bright, changing the current situation of turning on lights during the day and saving power supply. And sufficient light can clearly check the appearance of products in the process of making, thus improving the product quality.
See more information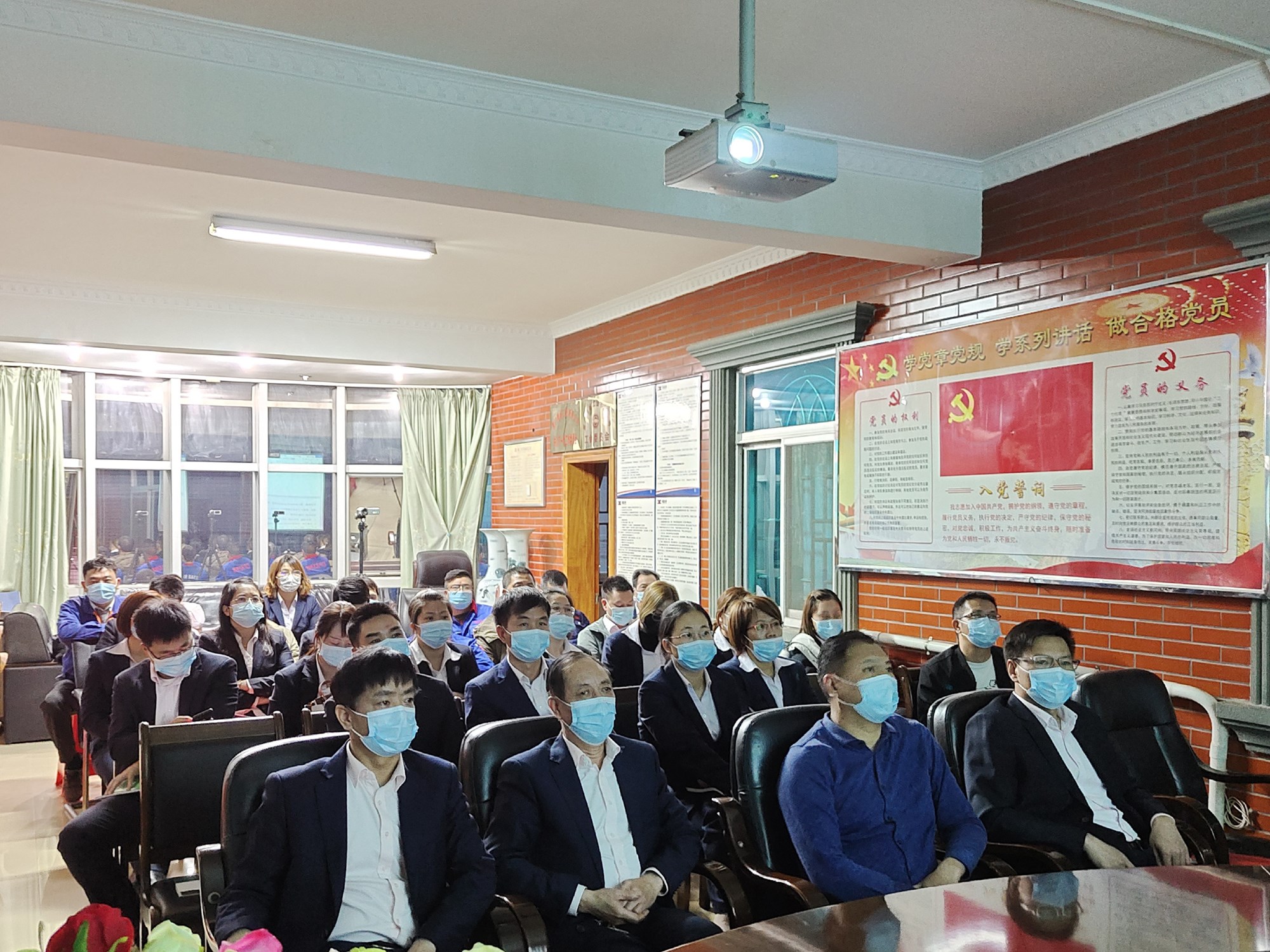 2021-02-09
020 Annual Work Summary Meeting
At the beginning of the New Year, and it was time to bid farewell to the old and welcome the new, sum up the past and look forward to the future. The 2020 annual summary meeting of our company came as promised. In order to comply with the pandemic prevention and control the scale of the meeting, this year's summary meeting was held twice, with Luwei and Xianghao's managers attending the meeting.
See more information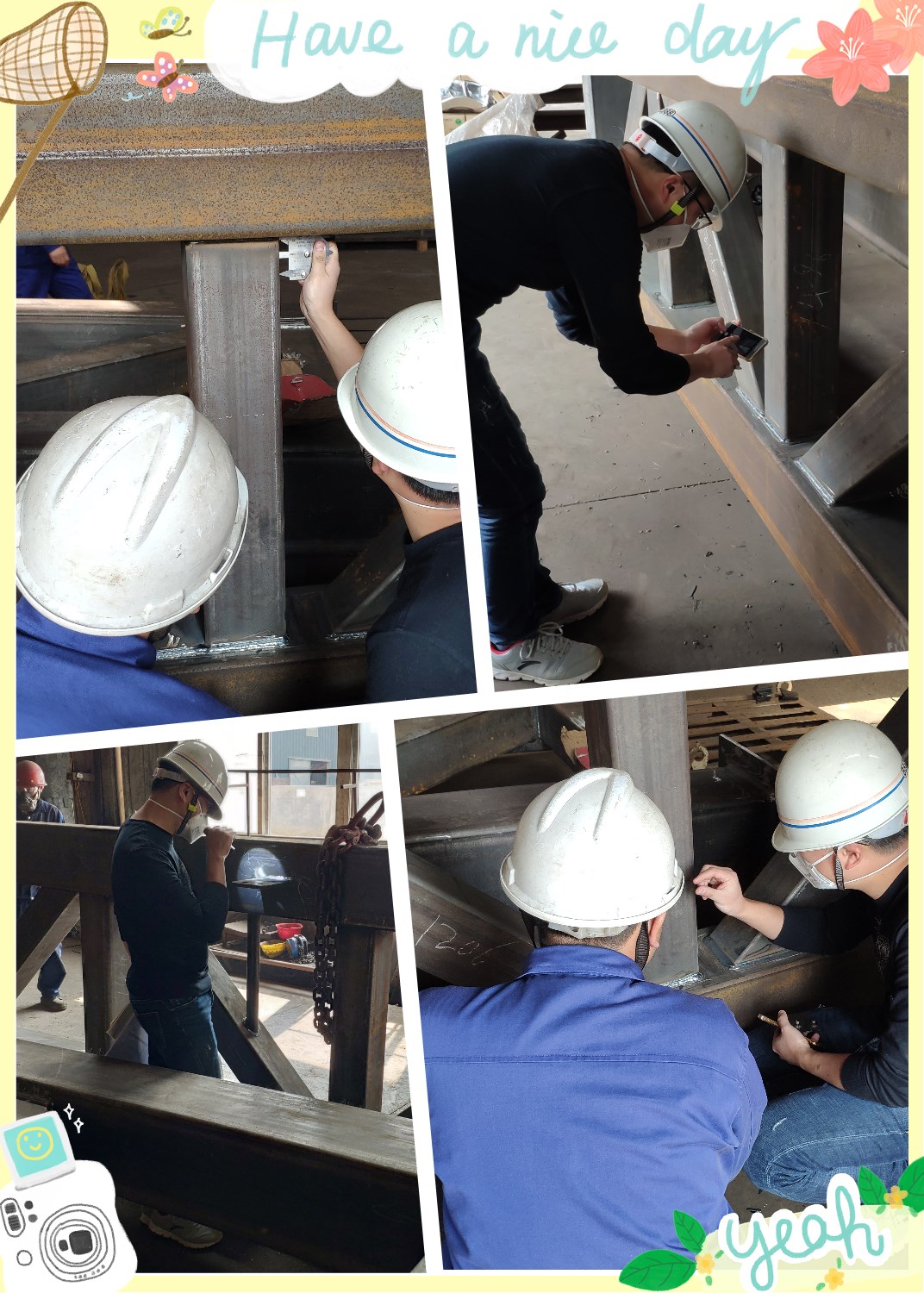 2021-02-04
New Zealand clients derrick smooth delivery
Lu Wei xiamen engineering machinery co., LTD., through the ISO9001 quality management system certification, is a collection of r &d, manufacturing, sales as one, focusing on the assembled silo and transportation lifting equipment, equipment, steel structure, such as business operation and development of high-tech enterprises. To develop the foreign market, meet the needs of customers local certification, in 2018-2019, our company has passed the certification of SGS WPQR process welding, at the same time our company internal training, help our welding engineer for international welder certificate. These qualifications also let us more in the Australian market.
See more information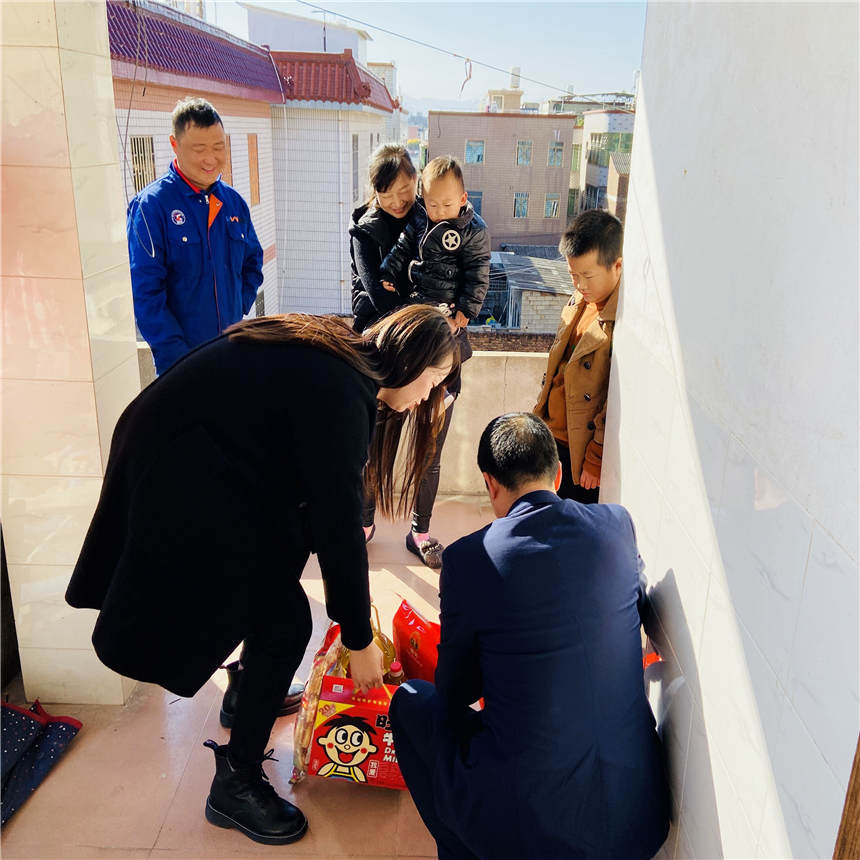 2021-01-19
Installation of 1000 t silo real-time reports on Argentina
Outbreak of ruthless, people love. Company's after sales engineer job in October 2019 to Argentina installation instruction already have more than a year, because Argentina outbreak is serious, time limit for a project progress is slow, home has been backward delayed. Before going abroad job second son was born a month, can say will go now, I can only through the video communication between father and son. Job in other countries, a stranger, language impassability, but not a complaint, devoted, selfless dedication, get customer high praise, won the honor for the company. Spring Festival will come, in order to express the company's kindness, on January 9, 2021, company representatives of trade unions and management personnel to Zhang Gongjia together to visit his family, send you the most sincere greetings.
See more information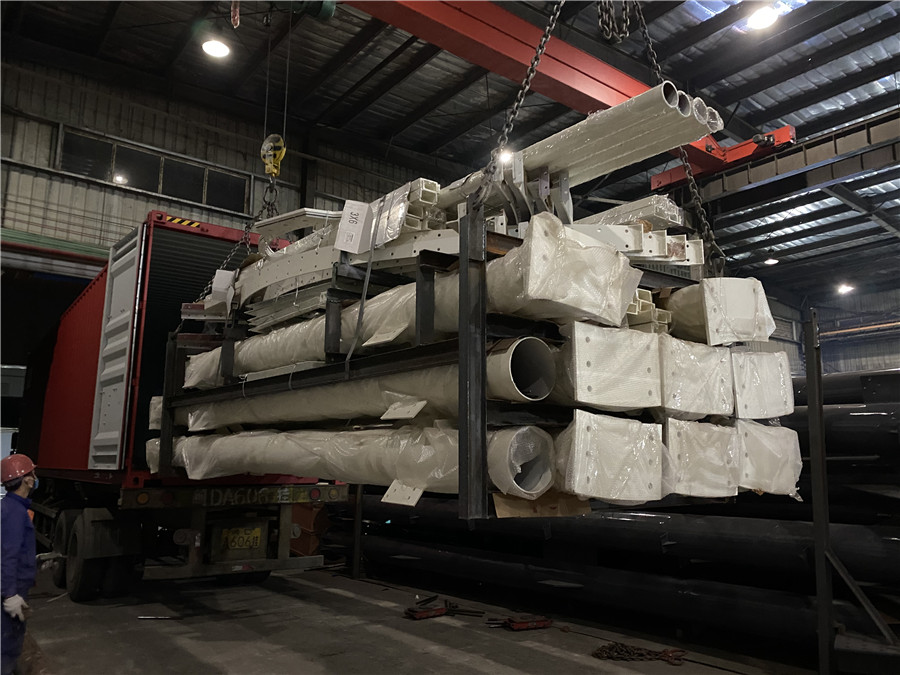 2021-01-16
4 sets of 120 t non-standard custom fabricated silo sent to Australia
Because of Lu Wei company has a professional technical team, provide high quality products, and giving the best pre-market after-sales service. In 2013, our company to Australia customers 6 1400 t prefabricated concrete transit projects silo, after seven years, in 2020, our company again for their new project 4 120 t non-standard custom fabricated silos. Customer satisfaction, is our biggest motivation. Below is the current situation of the container
See more information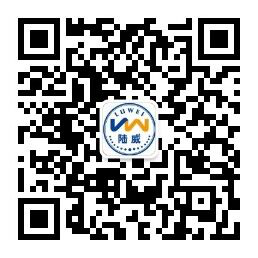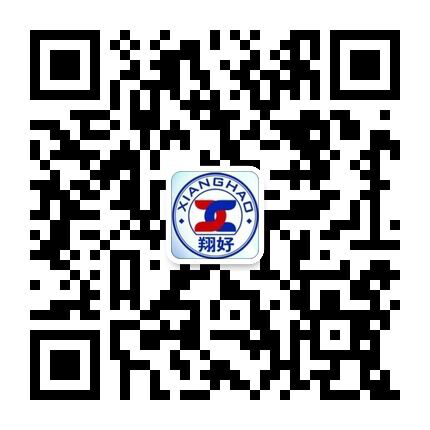 Scan and follow Xiang Hao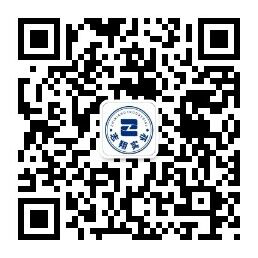 Xiamen Luwei Construction Machinery Co., Ltd.
Registered address of the company:
No. 12-24, Longxin Road,
Xinxu Town, Xiang'an District, Xiamen
R&D and manufacturing address:
No.197, Xinxue 2nd Road,
Hongtang Town, Tongan District, Xiamen