头部邮箱+阿里巴巴
Time of issue:
2021-03-05 15:21:05
Welcome to Luwei official website!Tel:+86-592-7072928 E-mail: tina.ye@xmlwjx.com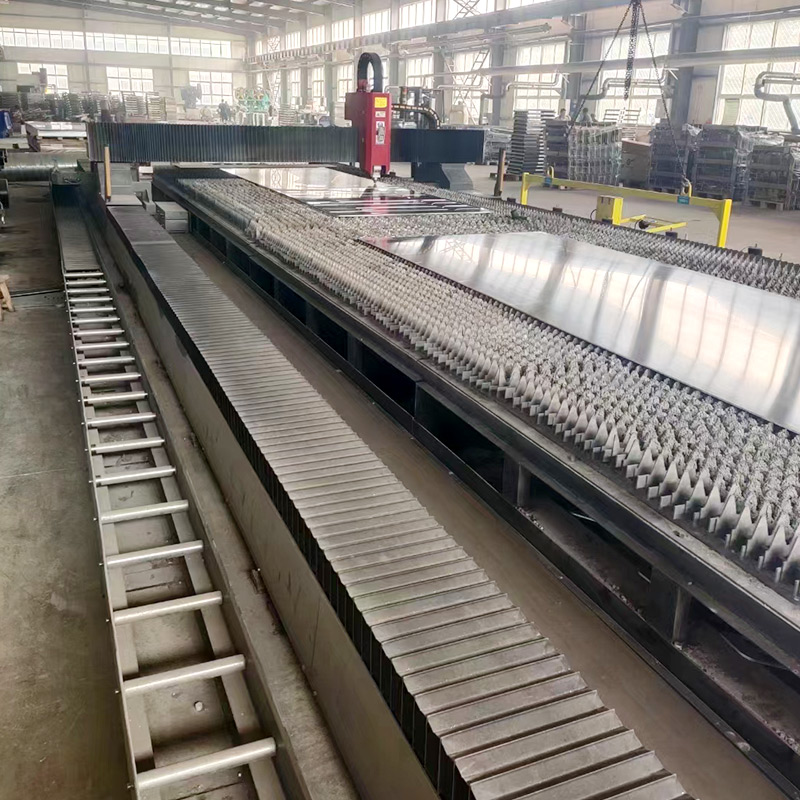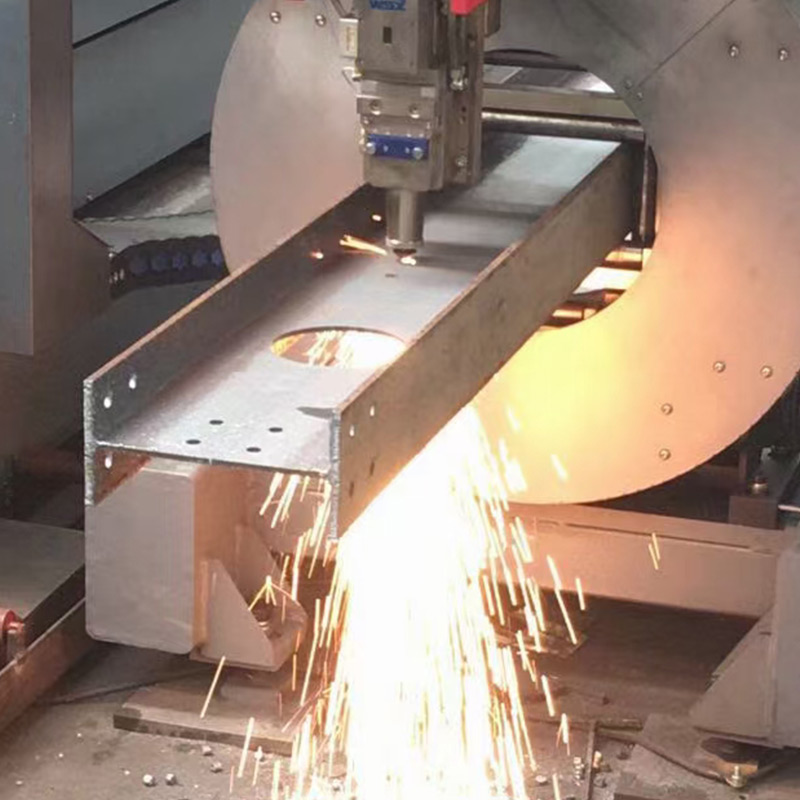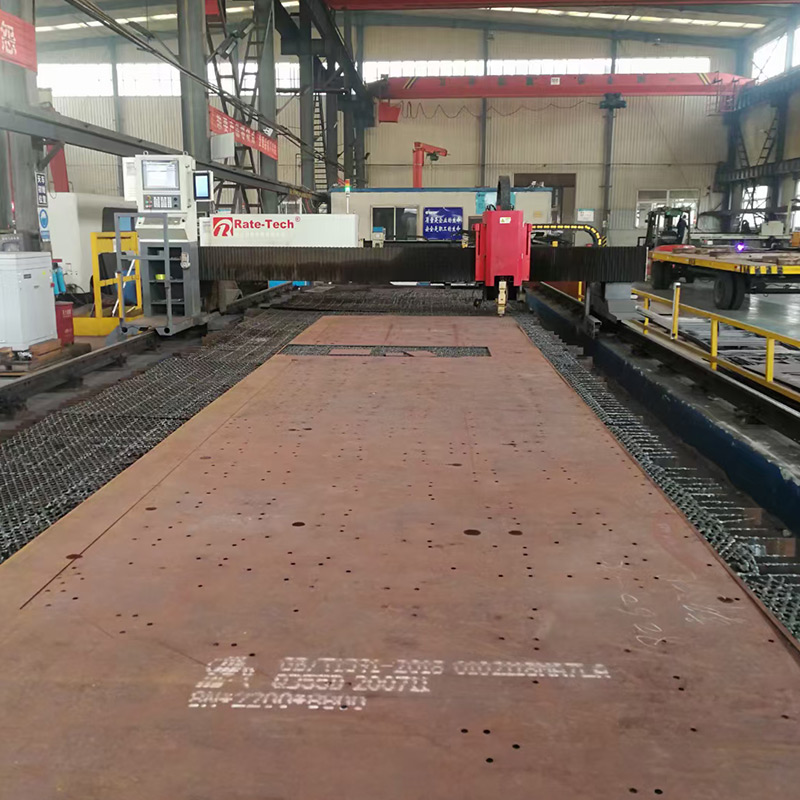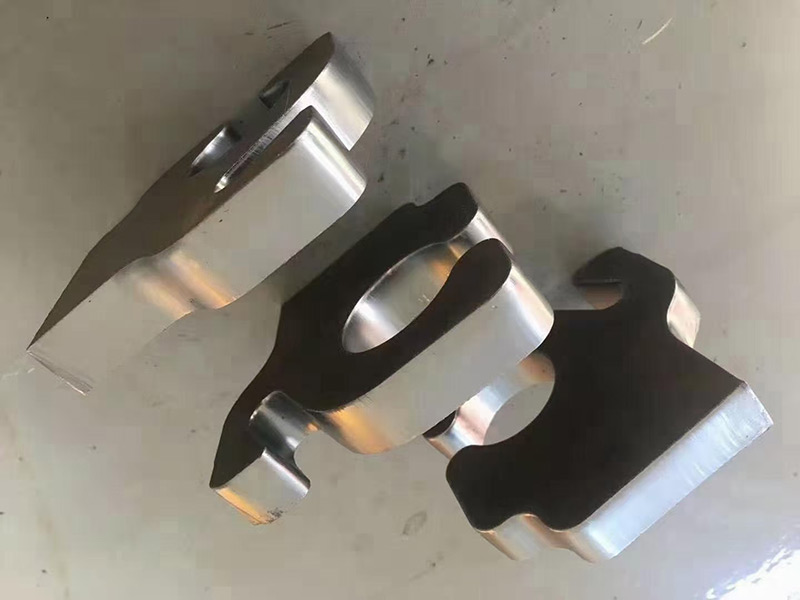 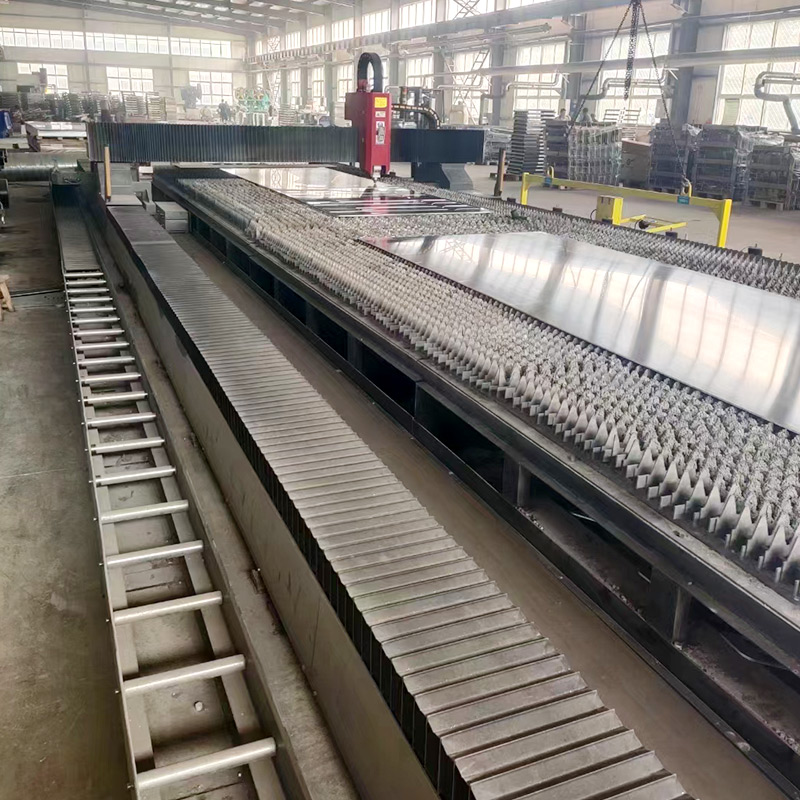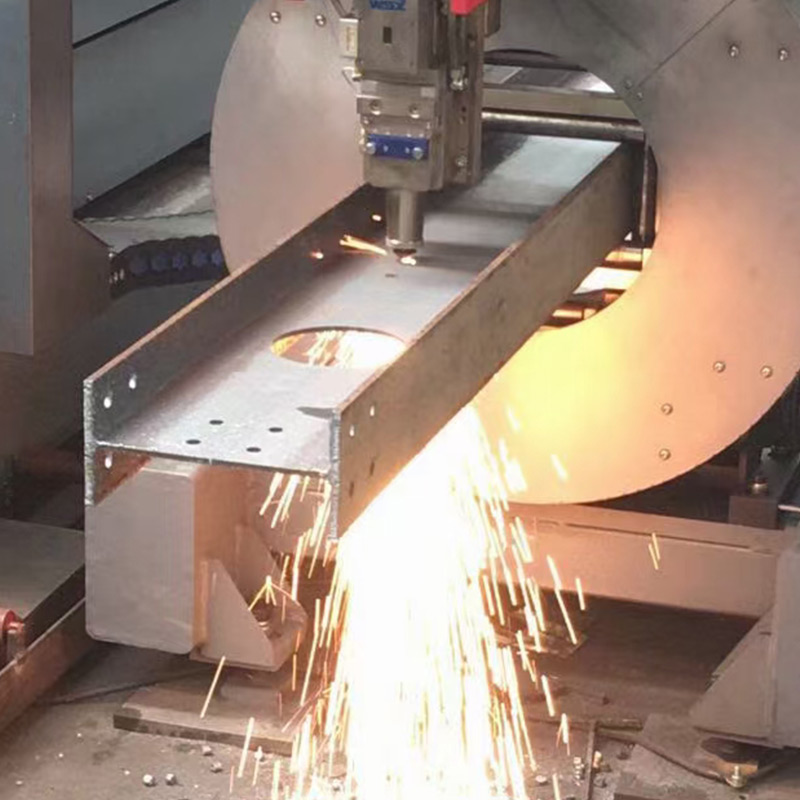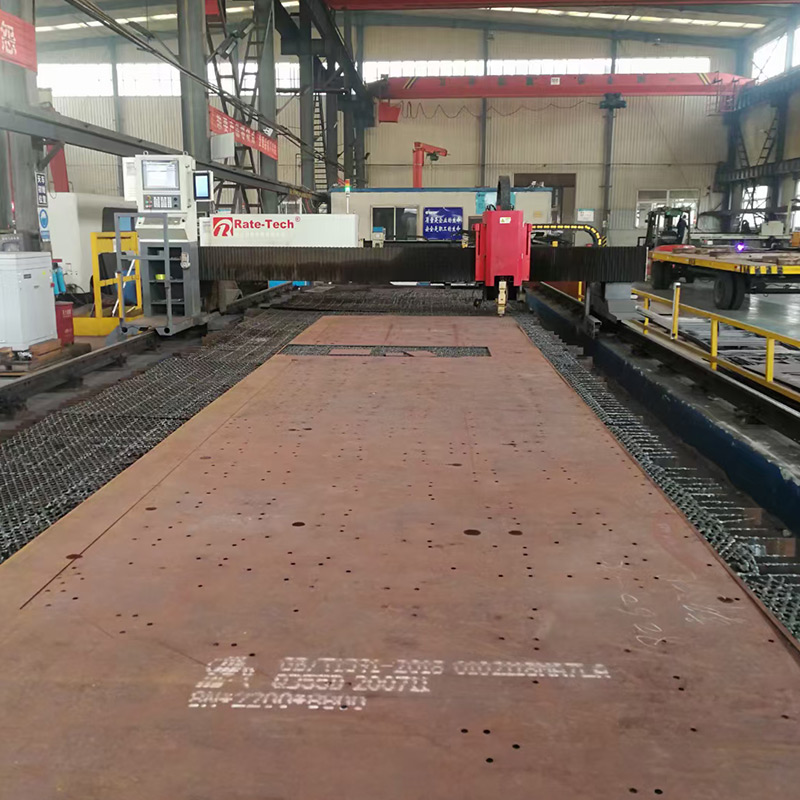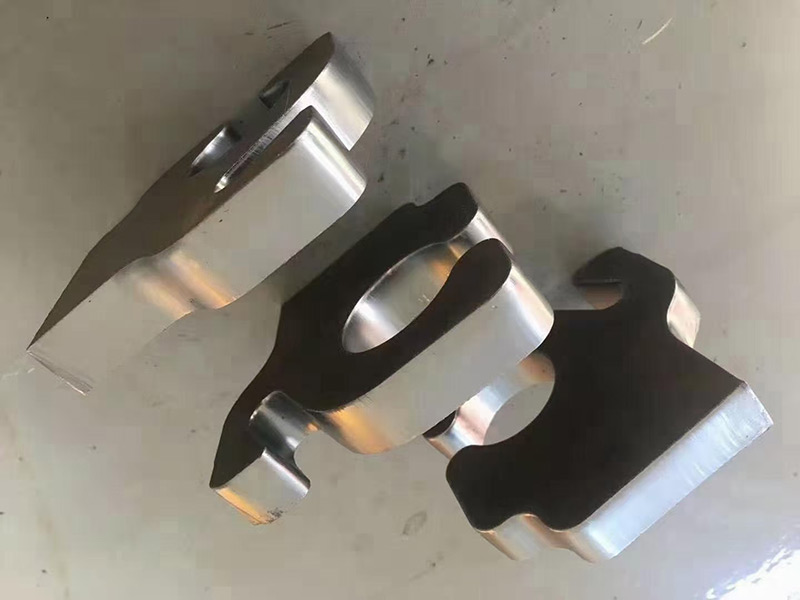 
Desc

Under our company's quality-first policy, we have successively invested in the industry's advanced level of large-side gantry laser cutting machine, fine plasma cutting machine, tube profile laser cutting machine and other fine cutting equipment, which are used in the processing and manufacturing of our main products. . In the case of satisfying internal use, our company also undertakes the precision cutting of plates and profiles required by various equipment manufacturers, and provides our customers with high-quality parts processing services.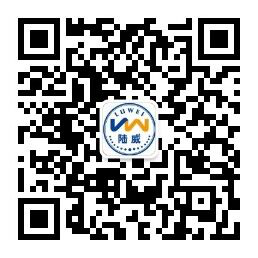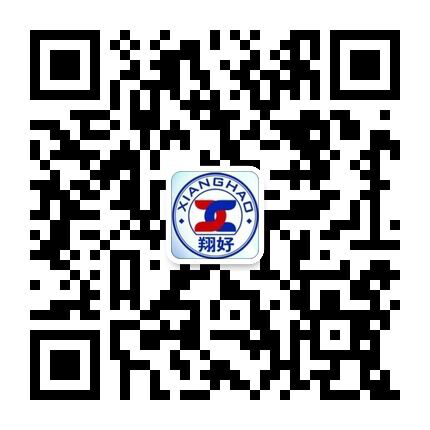 Scan and follow Xiang Hao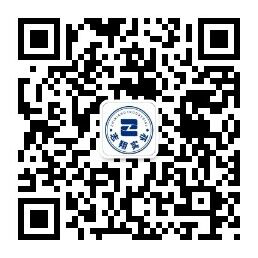 Xiamen Luwei Construction Machinery Co., Ltd.
Registered address of the company:
No. 12-24, Longxin Road,
Xinxu Town, Xiang'an District, Xiamen
R&D and manufacturing address:
No.197, Xinxue 2nd Road,
Hongtang Town, Tongan District, Xiamen